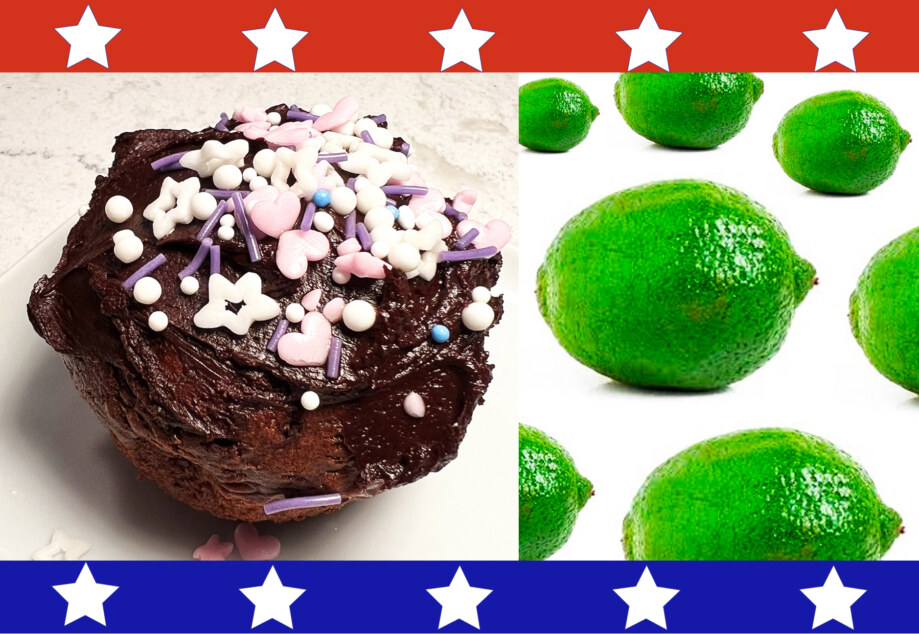 ELECTION DAY Bake-Off for Kids!
Cuisine & Diet:
American, Breads and Pastries, Kid-Friendly, Sweets & Desserts
Looking for a fun activity for your kids while school is closed on Election Day? Join me for a fun kids baking lesson where we will prepare two sweets:
MENU:
Vegan Chocolate Cupcakes with Chocolate Glaze & Sprinkles
Mini Key Lime Pies with Whipped Cream
Lesson fee includes the following:
2-hour IN-PERSON / hands-on instruction
Cost of ingredients / shopping time
Preparation of 2 recipes
Take-away of each dish (unless kids each it during class!)
Printed recipe packet
*PLEASE NOTE:
Lesson is for kids currently attending 1st-3rd grades
Unfortunately ALLERGIES CANNOT BE ACCOMMODATED at this time, but if you have questions about any of the recipes or ingredients please contact me!
There is a MINIMUM OF 5 STUDENTS to run each class (with a total of 6 students per group) 
If interested, please contact me. If the the class fills I will send you further details about officially registering.